Shiba Inu and its World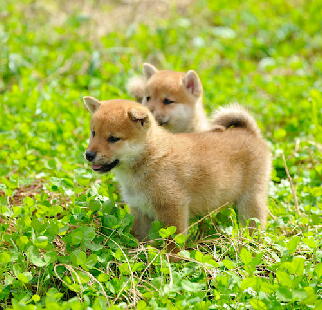 This is an introduction to

Shiba Inu as I see them from the land of origin.
Welcome to

Yokohama Atsumi Kennel

"Shibas are SHIBA INU any where in the world"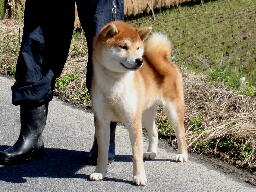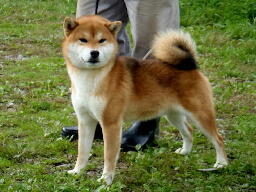 Kazakoshi no Nanafusa Kazakoshi no Wakafusa
Here are some articles on what shibas are all about:

A JOURNEY BEYOND SHIBA II
NIPPO SHOWS
WHAT MAKES SHIBAS A SHIBA INU
SHIBA INU AS HUNTING DOG
MY SHIBAS
"I wish to thank all shiba inu fanciers
around the world who expressed sympathy
and offered prayers for the victims of the
East Japan Earthquake and Tsunami
Disaster.

Close to 30,000 people are dead or missing,
over hundred thousand homes have been
washed away or distroyed. The nuclear
power plant accident after the earthquake
and tsunami is still going on.

We pray everyday for an early end to the
disaster and fast recovery. "

Please take a look at
my kennel
.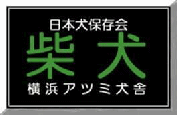 Yokohama Atsumi Kennel

Member of

Nihonken Hozonkai (Nippo)

Japan Kennel Club (JKC)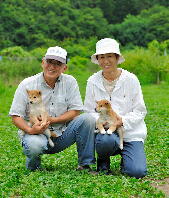 Nobuo (Nobi) and Shizuno Atsumi

85 Shinyashiki, Iitoyo, Ono-machi, Fukushima JAPAN 963-3521

I wish to exchange views

with shiba inu fanciers around the world.

nobuo_atsumi@hotmail.com


***********************************